Welcome to the course!
Natural pigment is one of the purest forms of color and its ability to generate a vibrant hue is unparalleled.
In this course, you will learn how to safely and ethically forage for natural pigments, how to identify, process, and transform an assortment of colored rocks and soils into beautiful and unique artist-grade pigments.
Learn the essentials about: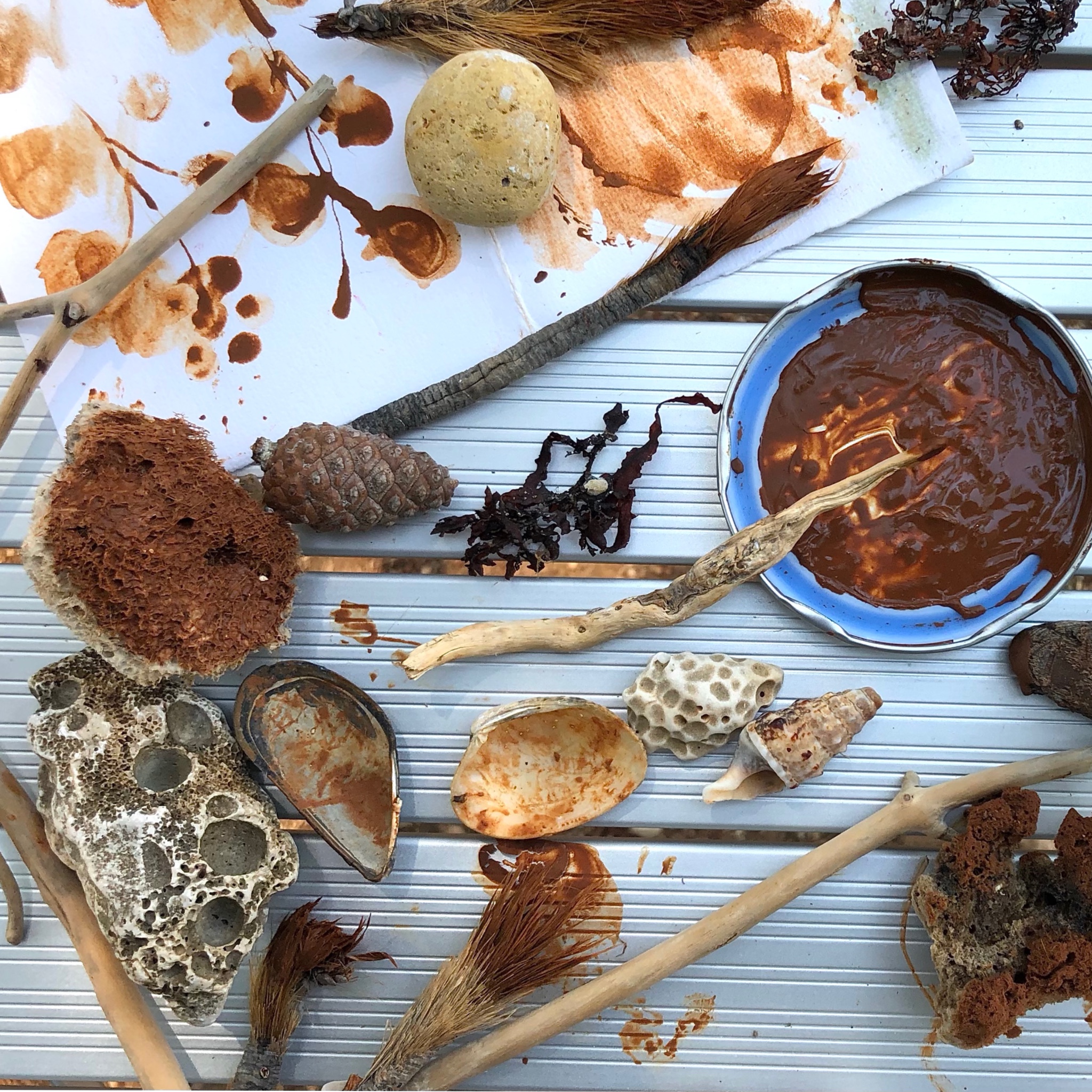 Ethical Foraging
Fundamental guidelines on ethical foraging of soils and rocks.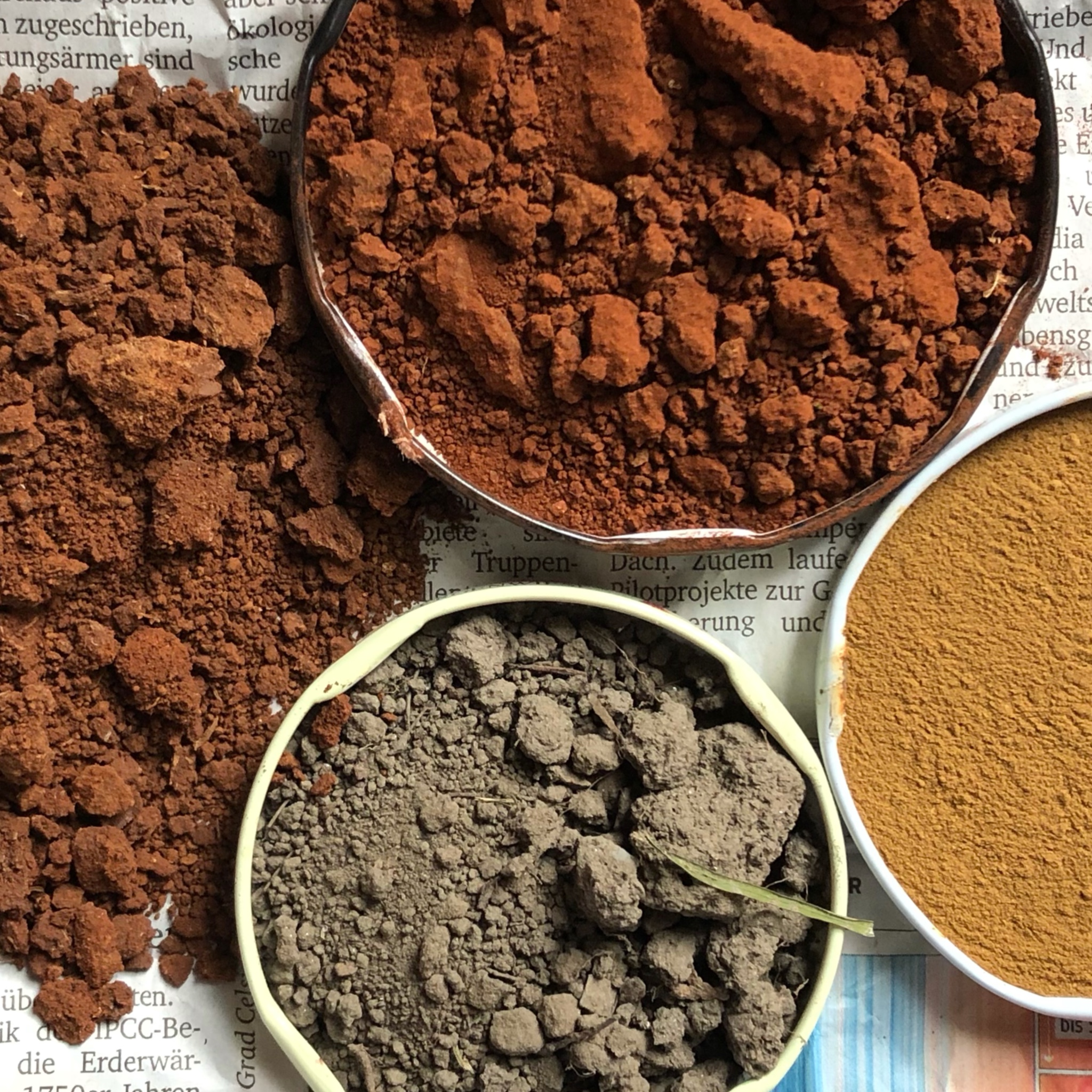 Processing Soil
Identifying soil types and how to make pigments from them.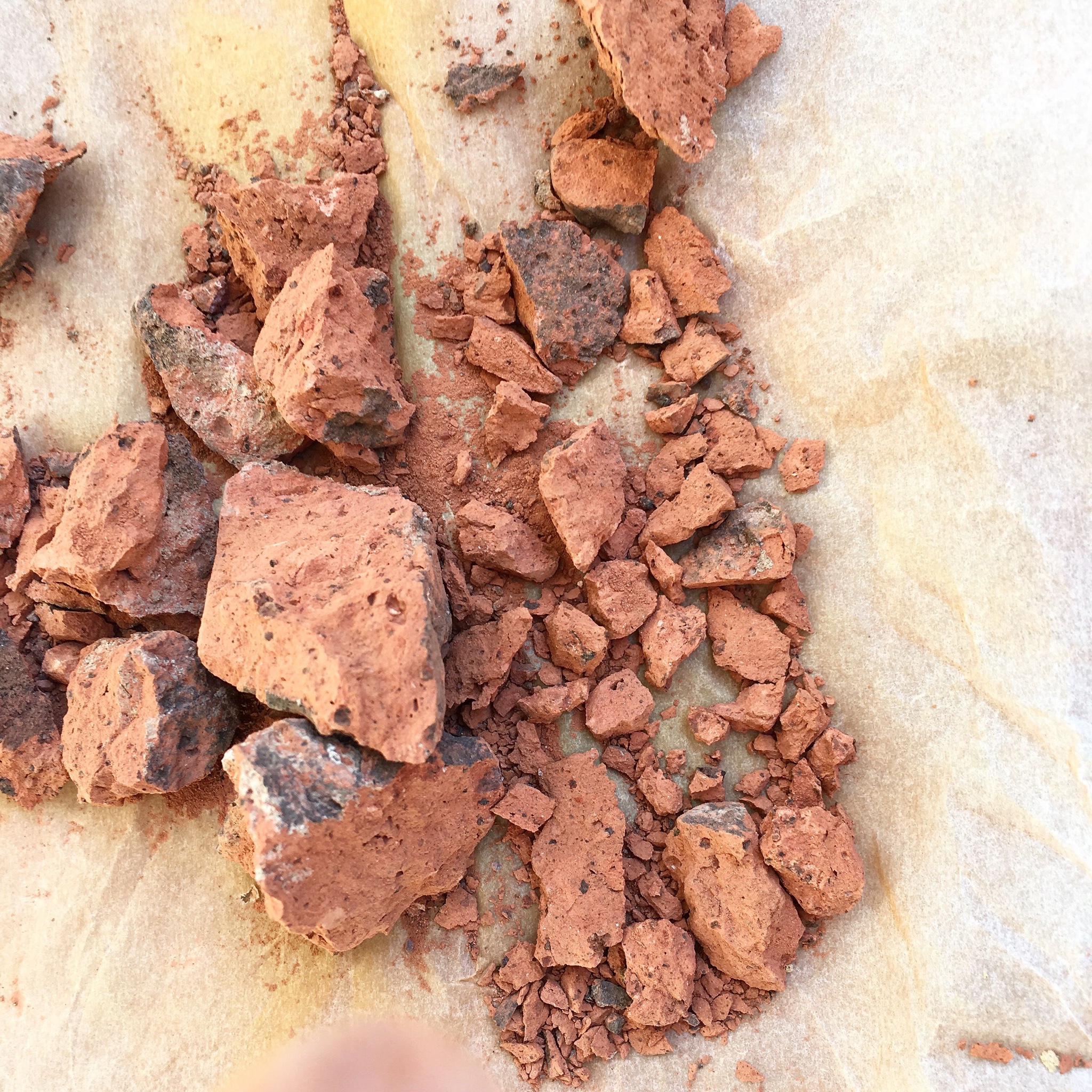 Identifying Rocks
How to identify rock types that can be used for making pigments.
My promise:
100' minutes of detailed video lessons to master the pigment making skills
A unique scientific, artistic & sustainable approach to making pigments
Pivotal factors that determine the quality of your watercolor paints
Immediate response to any of your questions
Advanced knowledge not available on YouTube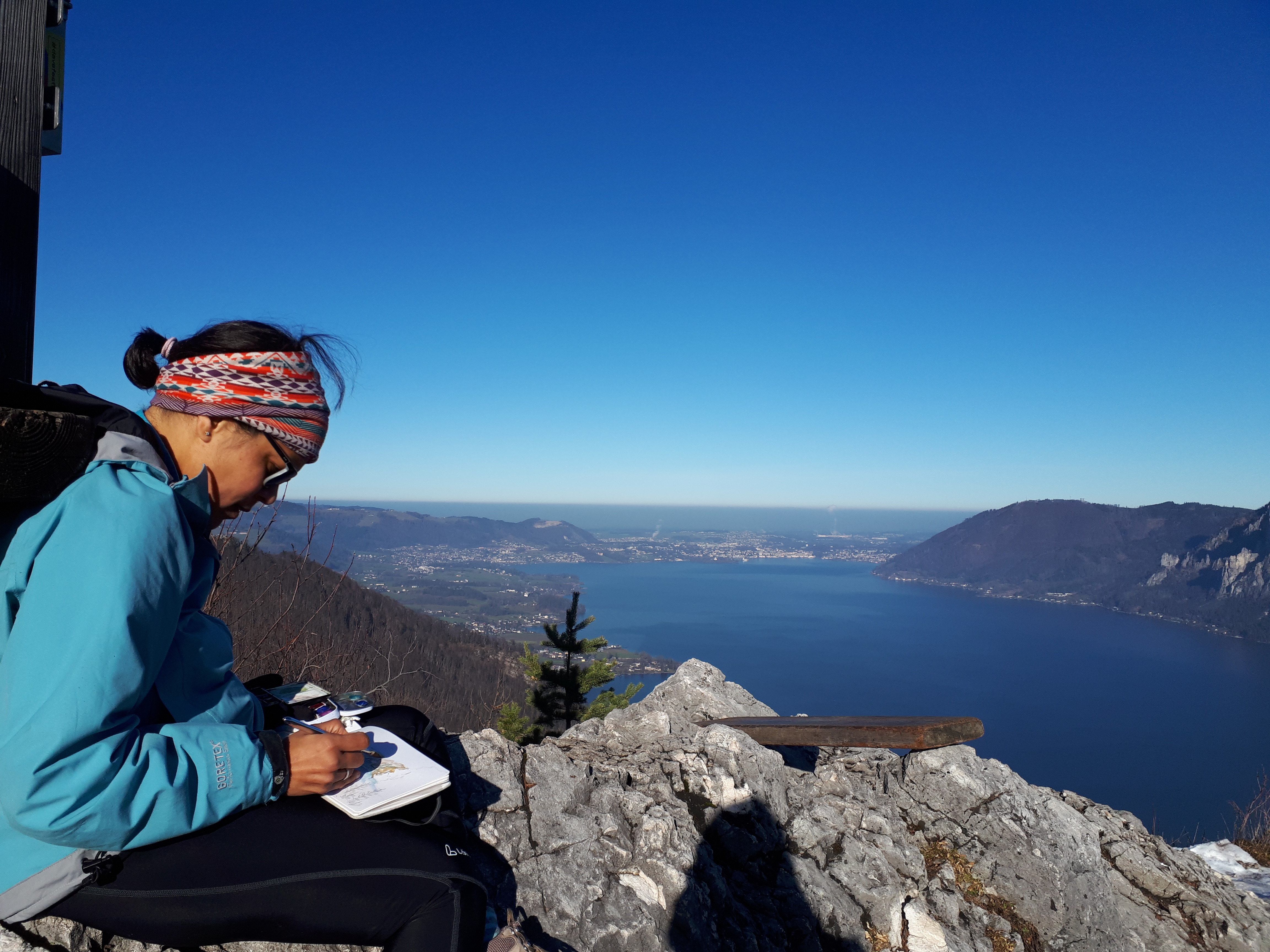 I am Jyotsna...
... a scientist and self-taught sustainable watercolour artist. I live in beautiful Austria with my son and husband. 
My creative process is deeply rooted in an endless journey of discovery, respecting, and deepening a connection with my local landscape. I am every bit enthralled by the process of making my own watercolour paints from the found treasures of the earth and using them to capture the everyday magical moments of my life!  
I am on a journey not only to live a conscious and sustainable life but also to align those values with my creative art practice. 
"Reconnect with the natural world through creativity!"
FAQ
How long is this course?
It's more than 100 minutes in duration, and includes detailed lessons on topics covering foraging, making pigments from rocks and soils, safety, and watercolor paints.
How long will I have access to this course?
You get lifetime access to the course. Once you sign up, the course is yours to watch as often as you like.
Will I have access to all the lessons at once?
Yes, once you register you'll have access to all the lessons so you can start learning immediately.