Delve into the process of making pigmented and non-pigmented natural inks, including historical inks.

I've had a curious mind for as long as I can remember, which may explain why I became a scientist. I am no longer active in my profession, but I take great pleasure in utilising my years of knowledge to understand the mysterious and beautiful realm of natural colors. I delve deep into a subject and master a skill before offering my findings.
I firmly believe I can offer you the best online course on natural inks, along with a wealth of background information and best practices developed through dozens of my attempts. This course will save you plenty of time and trials to attain spectacular outcomes.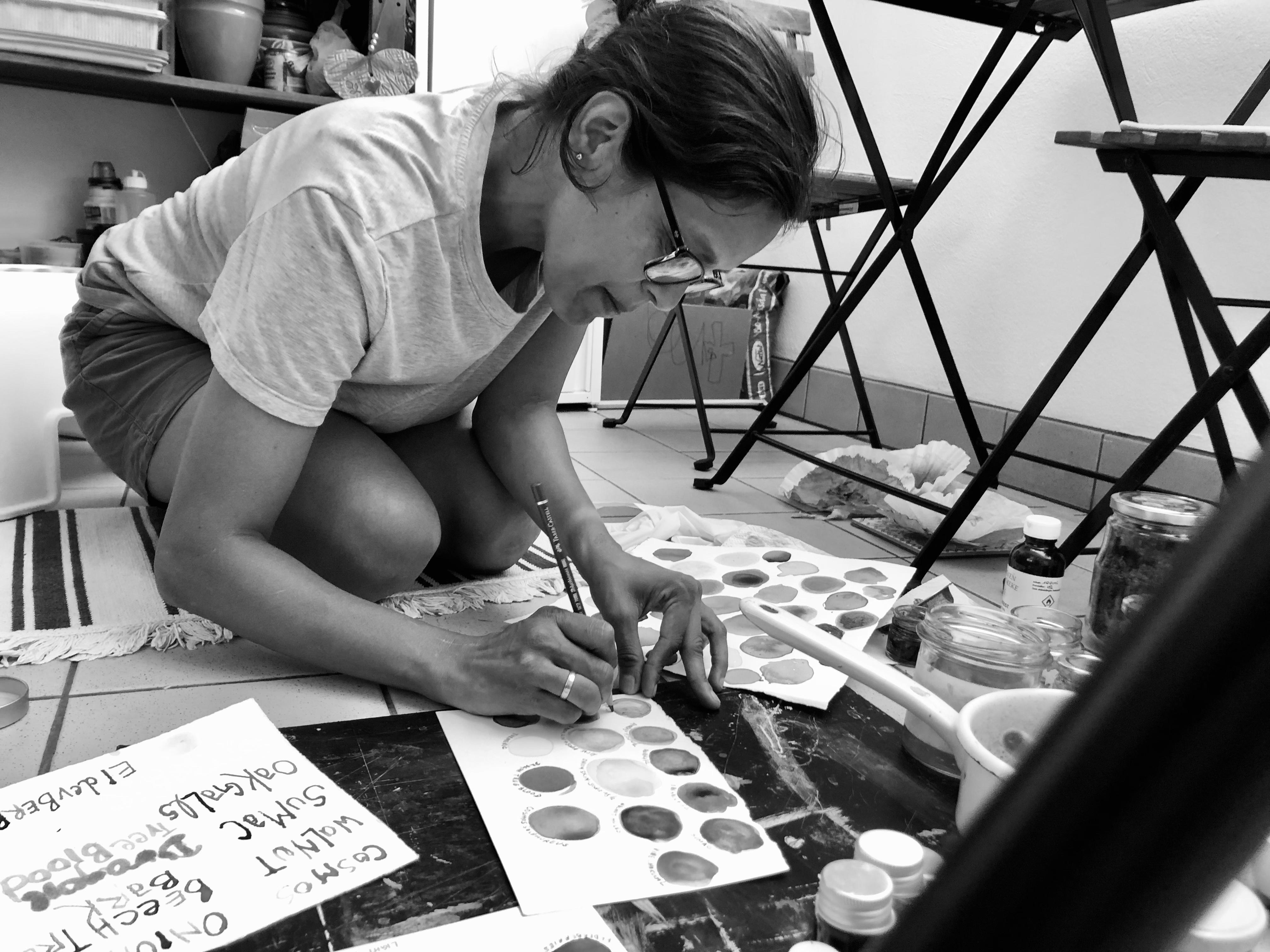 Sneek-peak into the course!



This course will take you through three stages: foraging, making, and testing ink.
You will learn the fundamentals of foraging for natural ink ingredients.
You will be guided step-by-step through the process of creating water- and alcohol-based ink using various natural ingredients.
Special feature: where you will learn to create ink from my homegrown indigo leaves.
Lastly, the course offers inspiration for using natural ink in creative endeavors.


Highlights of the course:
23 comprehensive instructional video lessons
Learn how to create non-toxic alcohol and water-based inks from a diverse range of natural ingredients.
One Live Zoom Q&A session to conclude the course and motivate you on your path to creating natural living inks.


Over the course of five weeks, you'll get weekly material updates and receive all the other lessons.
All lessons will be accessible for a lifetime from the time of purchase.
No matter where you are in the world, you may take this course at your own pace.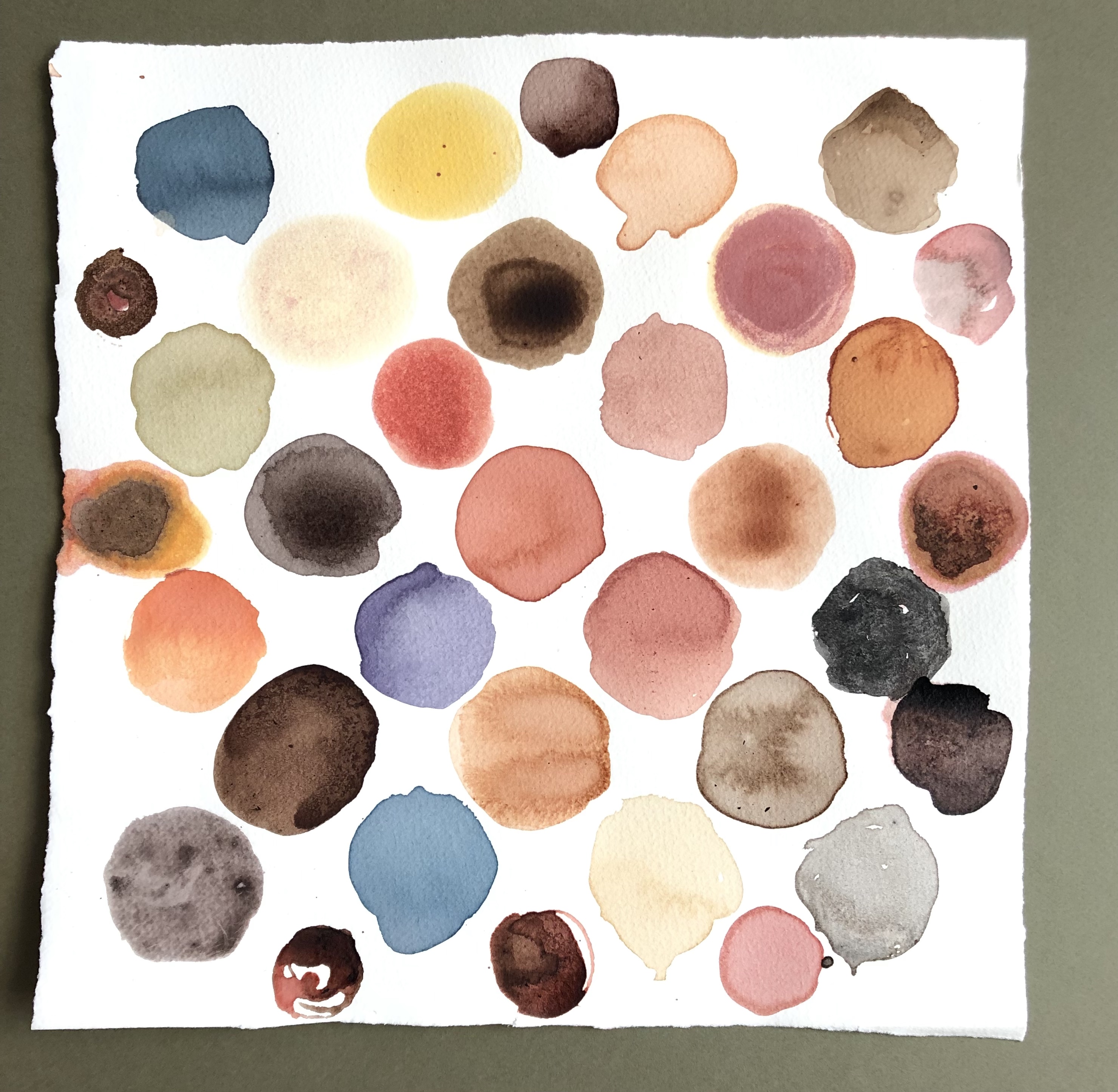 Explore and Connect with your landscape

You have the opportunity to learn how the color from your own landscape functions by creating inks. How different seasons and different portions of a plant produce varied results, and how time, temperature, soil, and climate conditions influence a recipe.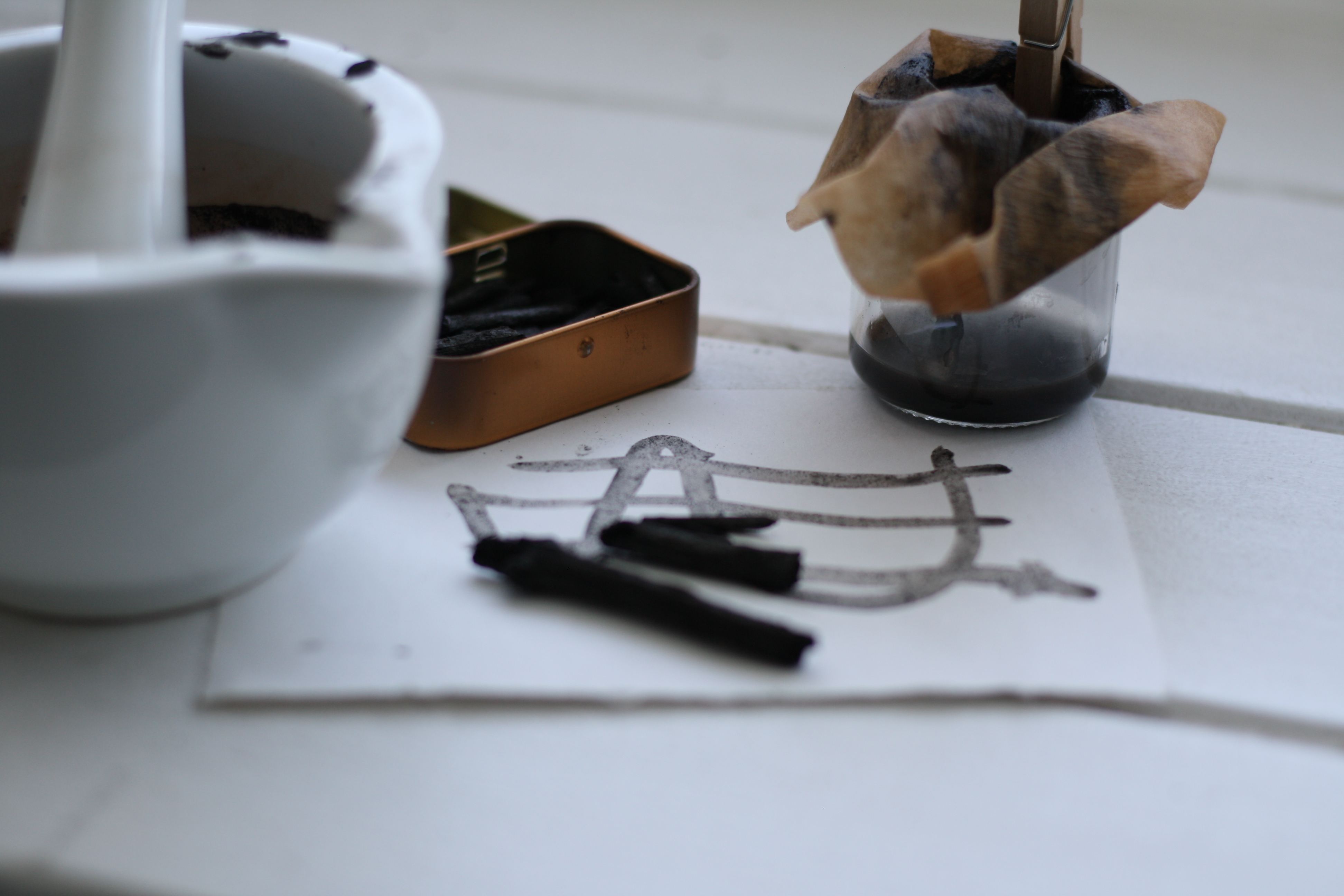 The Story of Ink

Learn about the historical ink-making traditions, from the Chinese carbon black to the European Iron gall inks.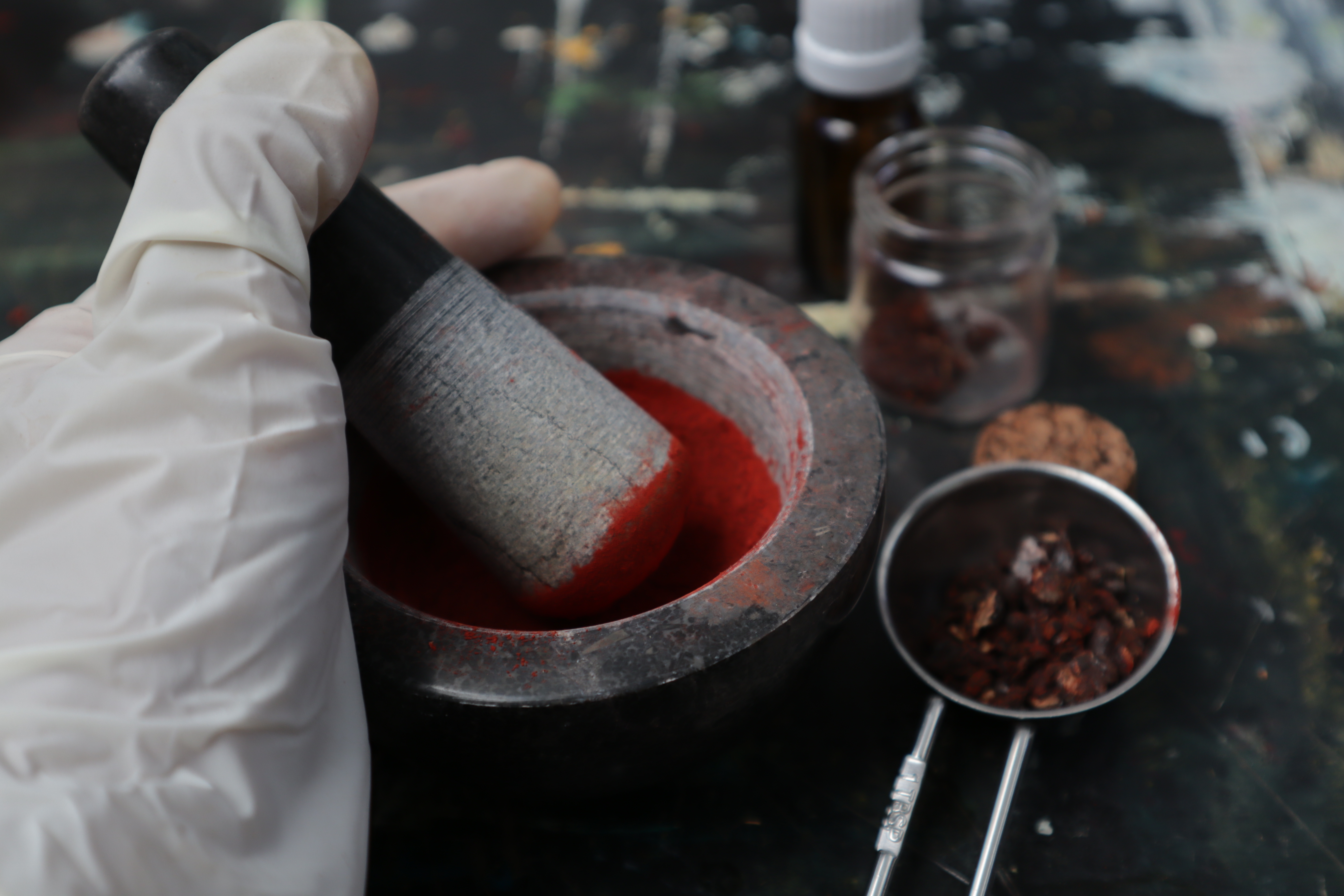 Foraging for Ink

Learn the fundamental guidelines for gathering natural ink-making elements from the outdoors.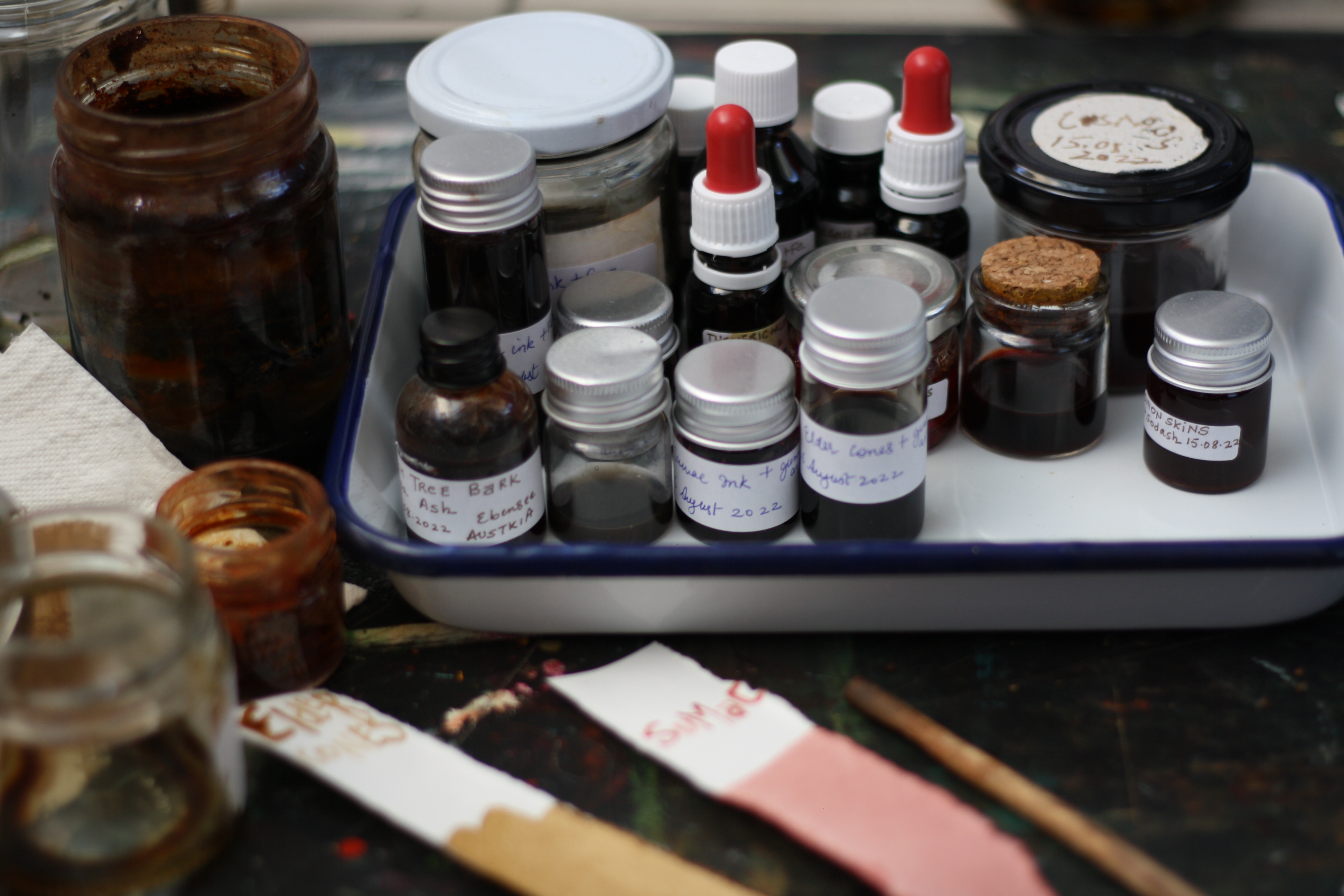 Ink making

The course offers you a set of tools and a step-by-step guide to making non-toxic water and alcohol-based inks.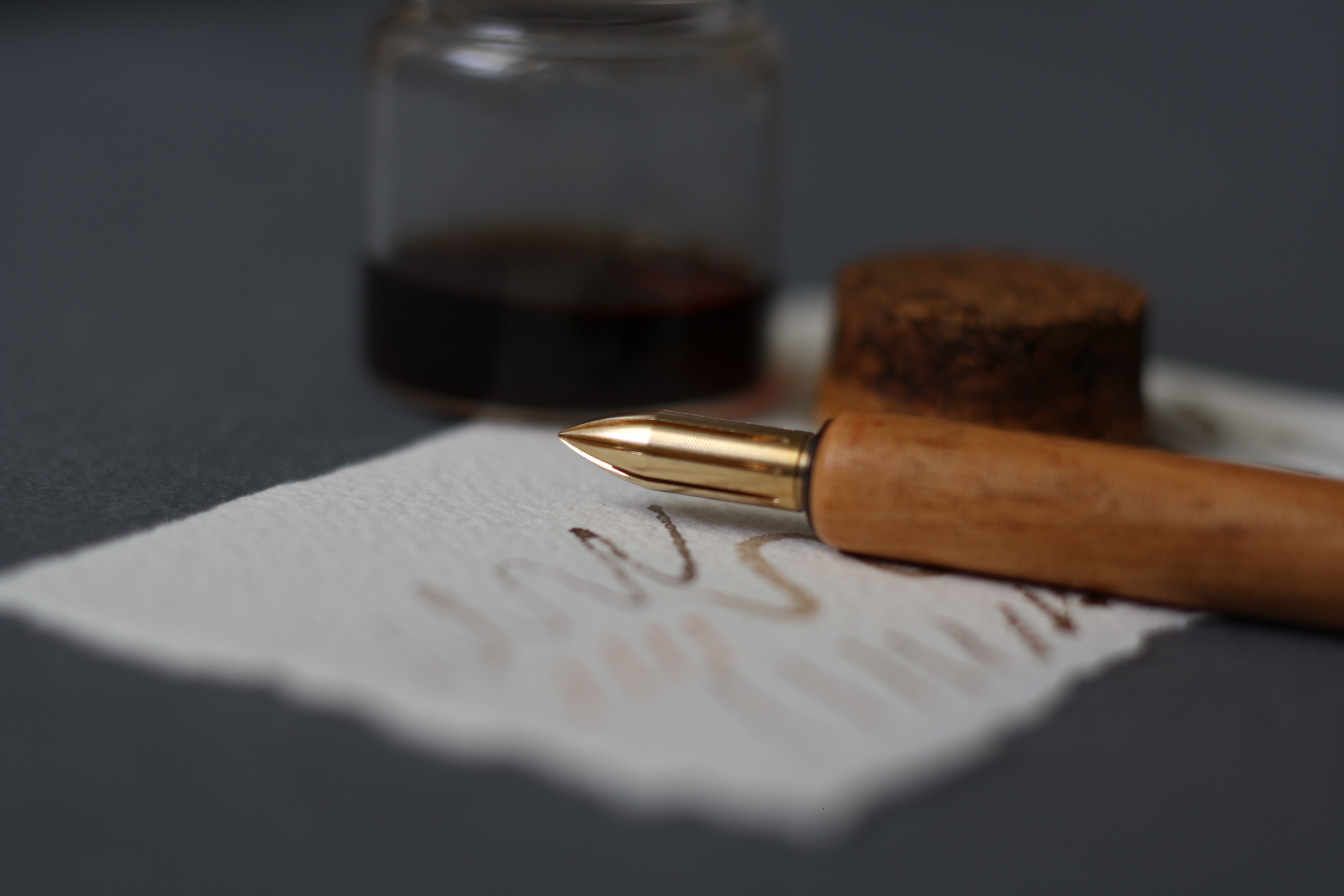 Test Inks

The course provides ideas for experimenting with handmade ink on paper and assessing the lightfastness of natural inks.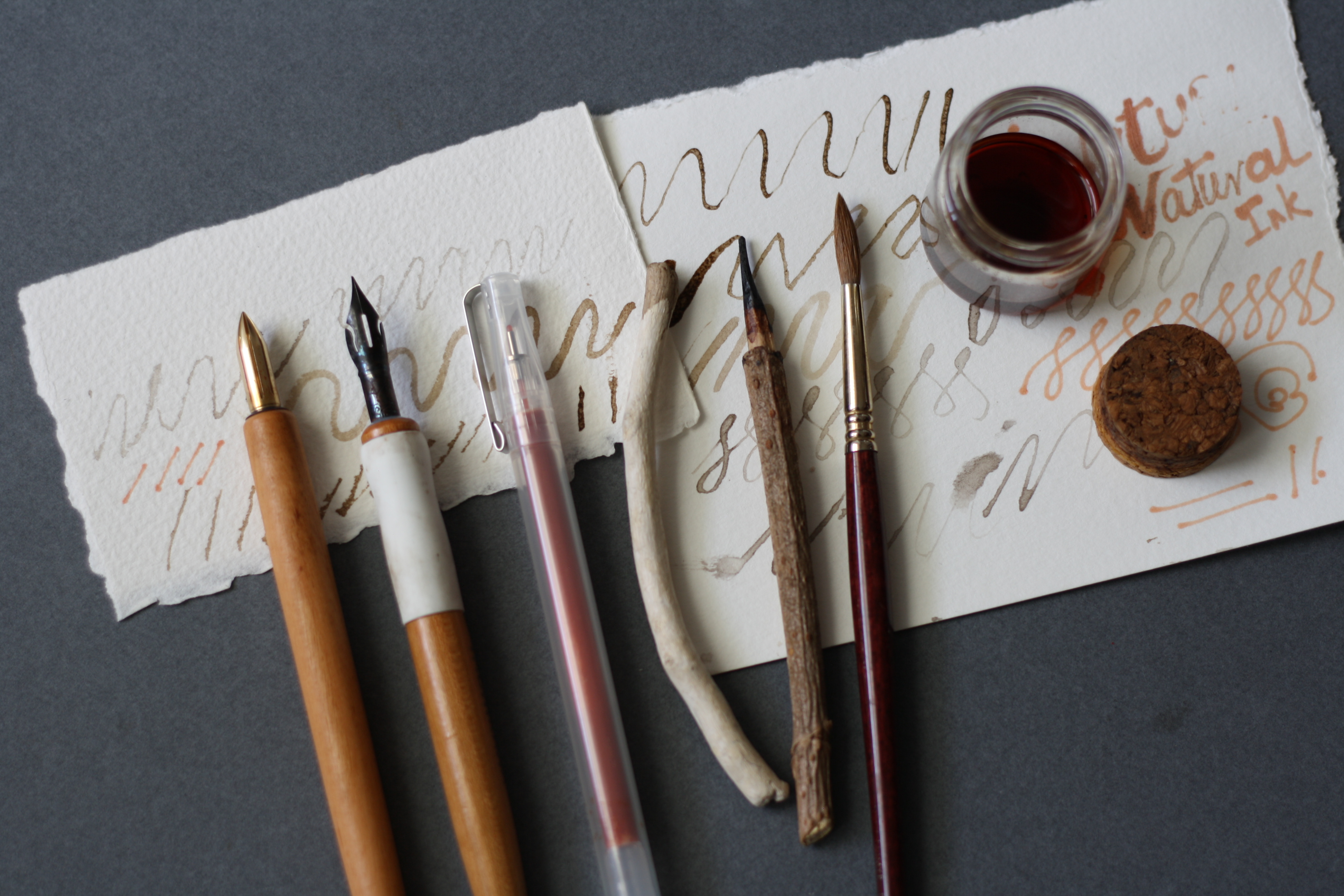 Writing tools

Explore a wide range of appropriate writing tools and paper for handmade natural inks.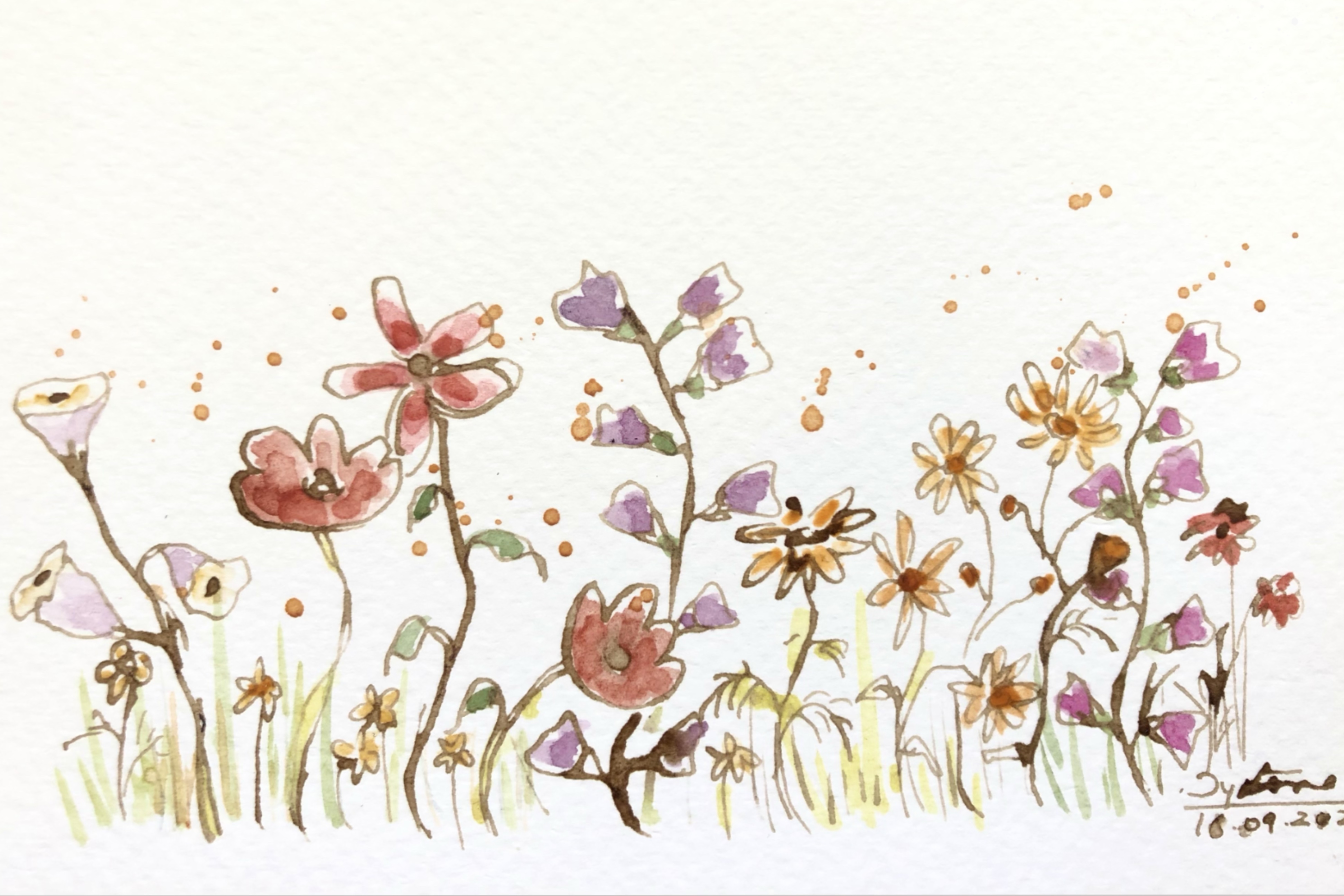 Ink and Watercolours

Get inspired to use natural inks in your creative endeavours.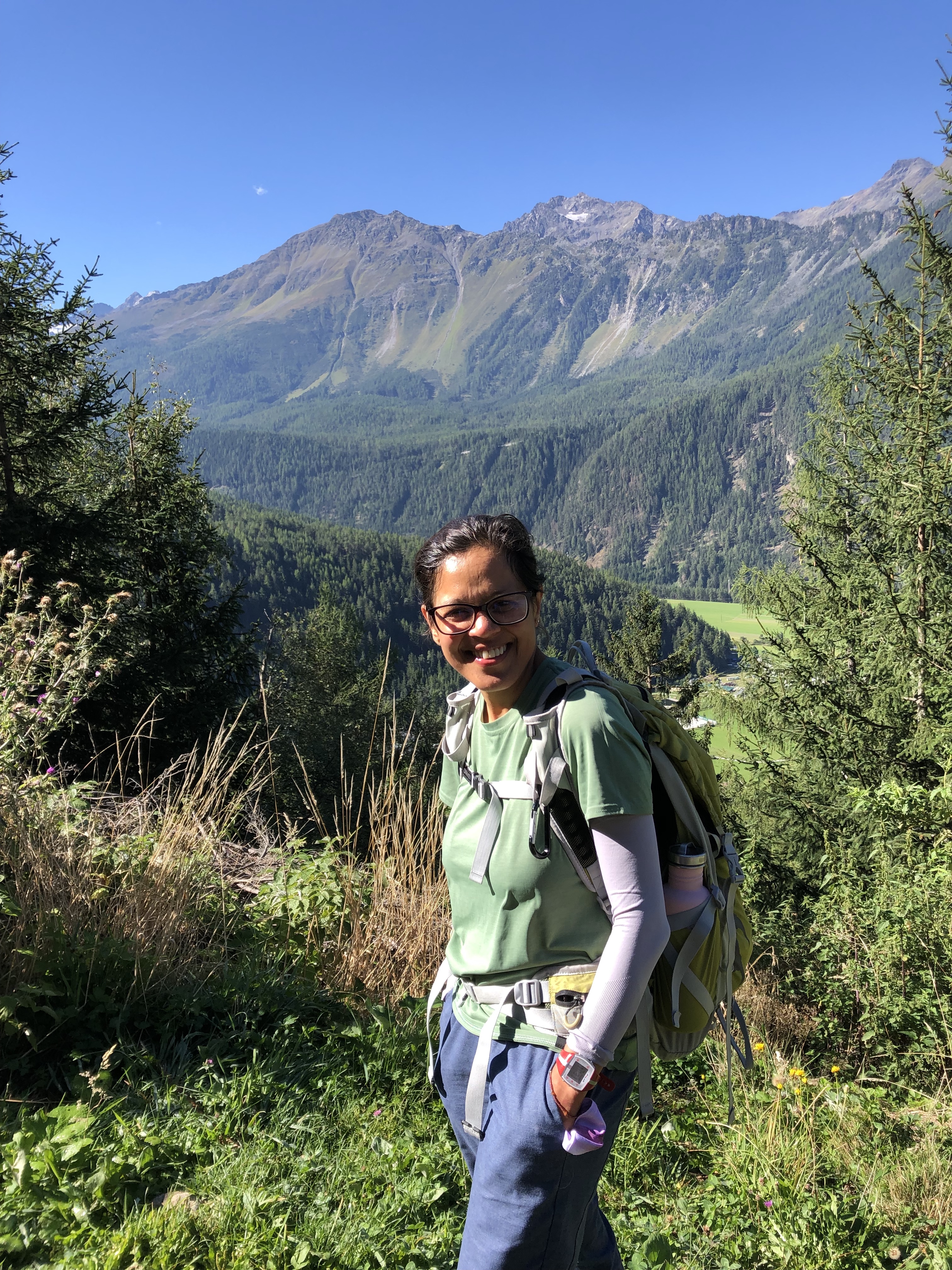 I am Jyotsna...
... a scientist and self-taught sustainable watercolour artist. I live in beautiful Austria with my son and husband. 

My creative process is strongly anchored in a never-ending voyage of learning, respect, and connection with my local landcsape. I'm equally captivated by the process of creating natural art supplies from the earth's riches and utilizing them to depict the ordinary beautiful events in my life!
I'm on a quest not only to live a conscious and sustainable life but also to integrate those ideals into my creative art practice.
I am on a journey not only to live a conscious and sustainable life but also to align those values with my creative art practice. 

"Reconnect with the natural world through creativity!"