Discover the alchemy of Plant pigments!
Plant and mineral-based pigments have been around since ancient times, and are enjoying a resurgence as the detrimental environmental impact of synthetic pigments are becoming more commonly acknowledged.
There are endless sources of botanical pigments around us, from domestic to public gardens, woodlands, and wilderness.
This class will lead you to the world of beautiful, accessible, and sustainable botanical pigments. It is an incredibly enriching, empowering, and connective experience to create art with materials that you have made with your own hands and from the plants of your bio-region.
Delve into the world of making your own sustainable botanical pigments
from easily accessible dye sources and frugal supplies!
What you'll get:
19 comprehensive and crisp videos that you can watch at your own pace
Special lesson:

Learn to extract natural blue Indigo pigment

Bonus lesson: Lake pigment from an insect dye source
Inspirations & how-to's: A list of a wide variety of easily accessible plant-dye sources for making lake pigments and a detailed list of materials required
My assistance: I will answer all your questions asked in the comments section
Further Course Highlights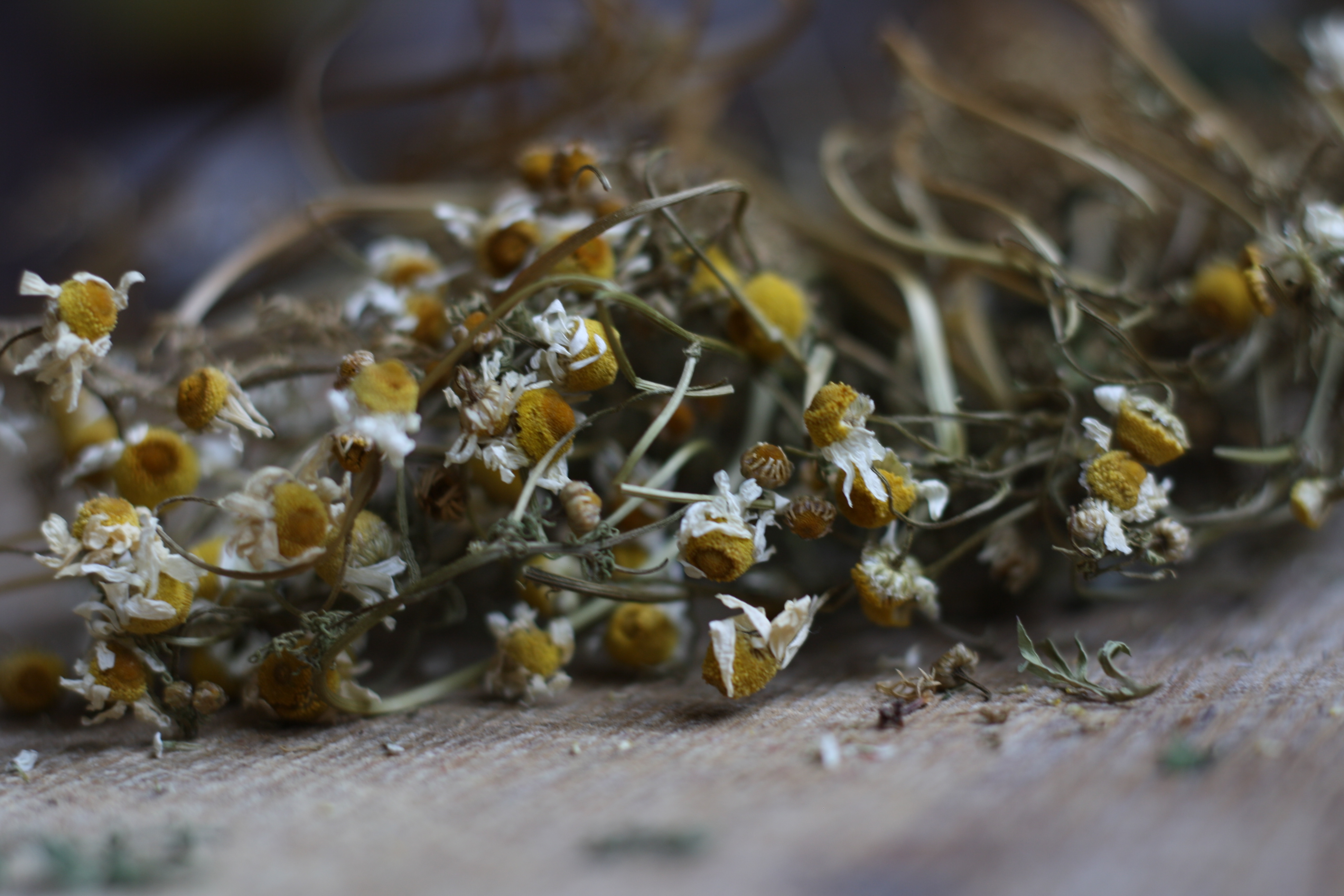 You will learn to extract dyes from a wide variety of easily accessible plant sources including traditional dye plants.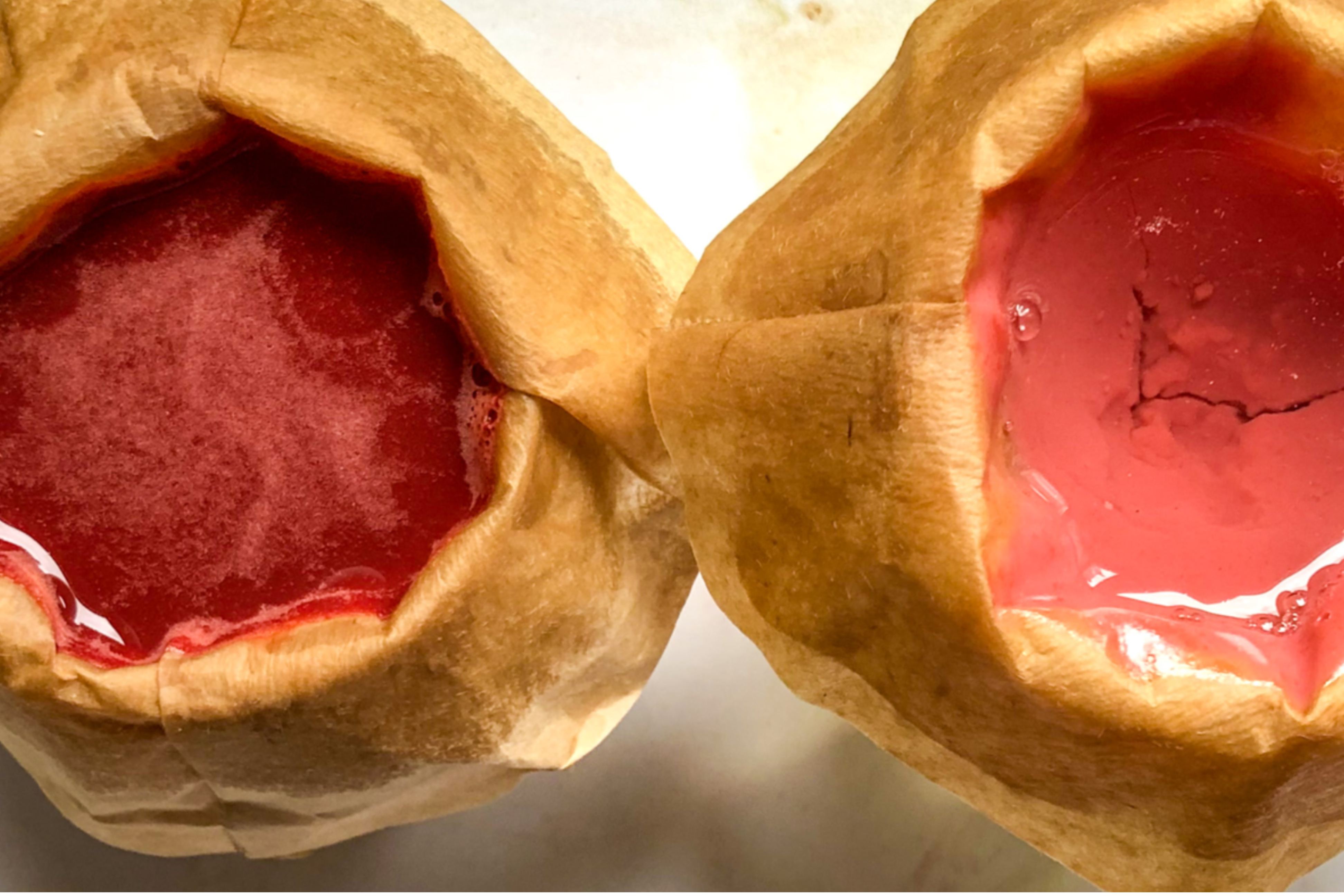 You will be guided through a step-by-step process of creating lake pigments from plant dyes.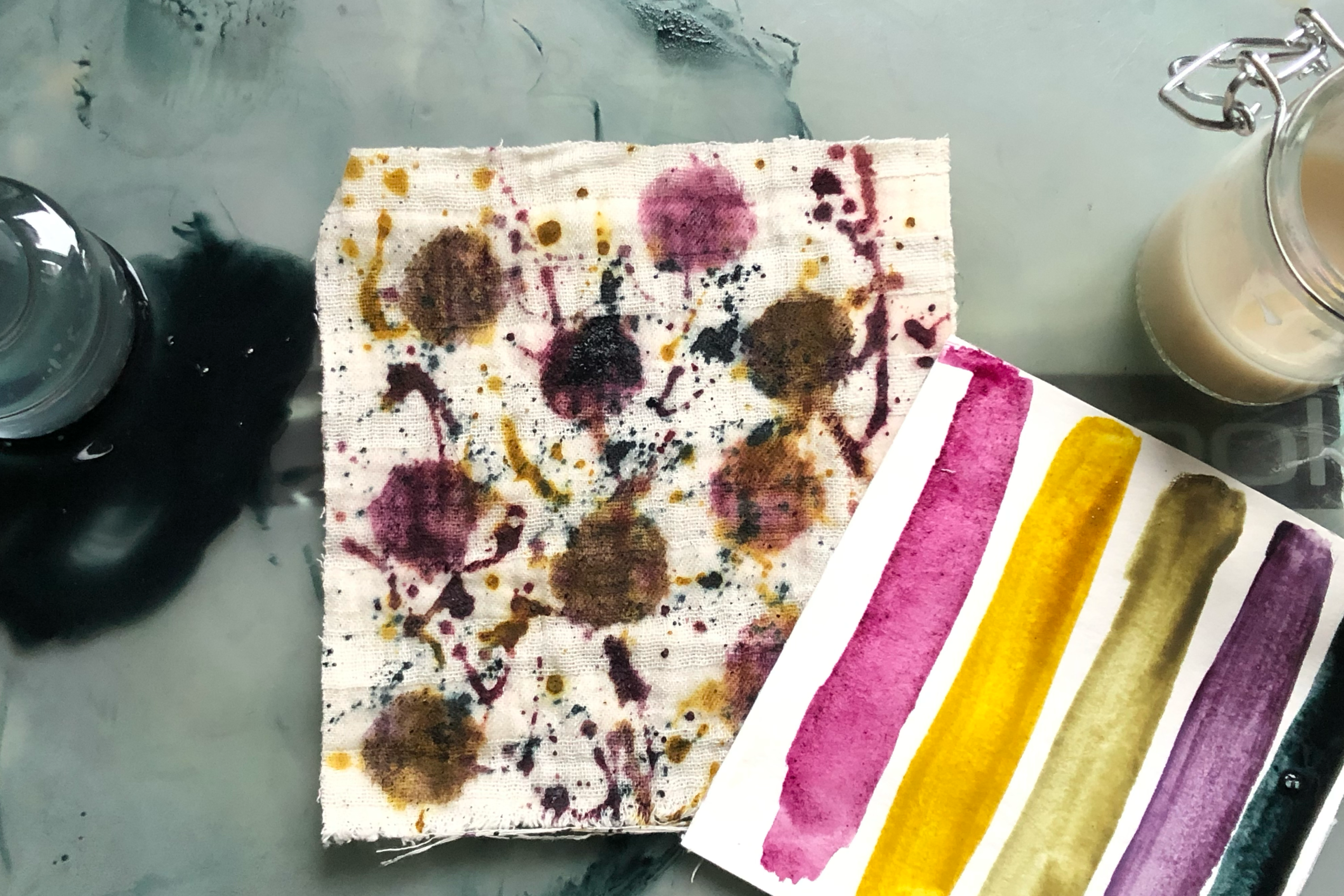 Learn how to shift the dye colour and obtain a range of pigments from just a single dye source.
This course is for you if you:
feel overwhelmed by the amount of information available online
want to be guided through time tested methods
you are curious about colours from nature
are enthusiastic about creating sustainable art
No previous knowledge of art or natural colors is required.